up
OpenNode builds open-source infrastructure management software and implements cloud systems.
| 26 August 2014 | 24 July 2014 | 17 June 2014 |
| --- | --- | --- |
| This article describes how you can set up your own RPM packaging repository and build RPM packages from upstream sources using git-buildpackage-rpm tool. | This stable OS release has been rebased to CentOS 6.5 and is introducing Openvswitch as a host bridge networking stack with support for VETH based VLANs and network bandwidth throttling. | Instructions for setting up BURP's server and and web UI. |
More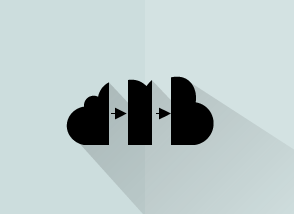 OpenNode OS
Creates a stable cloud infrastructure fabric. Supports OpenVZ and KVM hypervisors. Comes with a rich set of application templates. The best choice for non-intrusive optimisation of your existing IT solution.
More
Try now!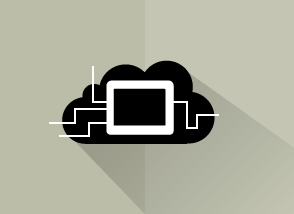 NodeConductor
Human-friendly devops companion. Control and enforce best practices of system administration across your infrastructure. Out-of-the-box central monitoring, event tracking, backups and much more.
More
Try now!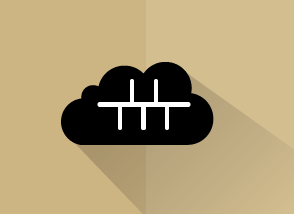 NodeNet
Network administration UI for devops. Simple way to describe complex routing and firewall rules. Supports OpenStack Neutron, Cisco IOS and HP. Easy to learn, easy to use.
Upcoming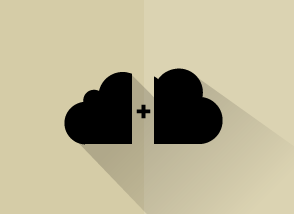 Cloud implementation
We build clouds using best practices and open technologies, and work daily with AWS, Rackspace and OpenStack. We have a successful track record ranging from internal company clouds to government clouds hosting public sector applications.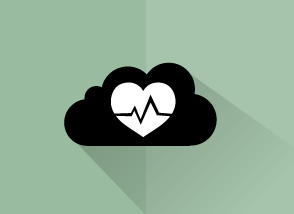 Cloud monitoring
Always be aware of what is happening with your infrastructure. We make sure that you know what is happening to your phsyical and virtual servers, network equipment, applications, backups, build farms and much more.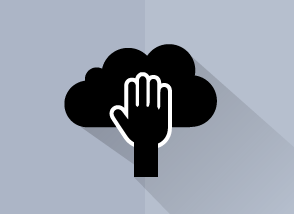 Cloud trainings
We offer trainings for getting hands-on experience on various aspects of private and public clouds. For the full list of courses, please contact the email below.